OUR PEOPLE MAKE THE DIFFERENCE
At Bennett Christmas, our caring culture and strong values inform every interaction we have with you.
We aren't here to confuse you, we simply arrange insurance with no complications, redefining what it means to care about our customers and staff.
Our Values and Culture, Defined
Our Values and Culture, Defined
WE LIVE AND BREATHE A CULTURE OF CARE
From your first call to us through to any claims we handle on your behalf, every stage of the process is designed with your needs in mind.
We are bold, forward thinking, flexible and honest. We build trust within our teams, with our customers and everyone we deal with, by going above and beyond to develop strong relationships.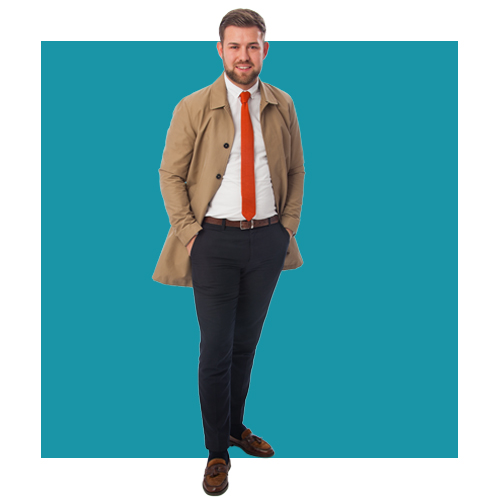 "We have always found Bennett Christmas to have great continuity with helpful and competent staff. We are always able to receive the answer to any questions quickly and accurately and enjoy the personal service that we have always received. Bennett Christmas have always gone the extra mile in assisting us with our requirements and we have always been fully satisfied with the service we have received."
Mid Sussex Homes Ltd
Many thanks for your great work, which is much appreciated.  We are always very glad to have you guys on our side!
"David is the MD of a very good, helpful and competitive insurance brokerage firm, [Bennett Christmas], who I'm sure would be pleased to quote for any requirements you may have. If David isn't available, please try either Pat or Viv both of whom are expeditious, proactive and very professional."
Legacy Design and Build Ltd
"Your service is beyond professional…you and your team are incredibly efficient, very easy to communicate with, great customer service and superbly reliable. I never have to worry about the service and end product that you provide and trust your judgement and financial acumen. In the busy world of property development, trust me, that is really important.
"I do and would recommend you and your team time and time again…"
Godfrey Investments
"It is always good to know you can call up and talk to somebody you know on the phone and that will deal with problems quickly.
"Also, the level of advice is extremely helpful and I always feel you have mine and the company best interest at heart."
Hammerwood Ltd.
"Thank you for asking Pat to contact me with regard to the above policy. She was extremely efficient and saved us a lot of money on our renewal premium – one satisfied customer!"
Ashton Healthcare Group
"The main reason we choose Bennett Christmas Insurance year after year is because of the outstanding personal service we receive from them. No query has been too small or bothersome, every question has been dealt with unfailing courtesy and professionalism. We would not hesitate to recommend Bennett Christmas Insurance to all our friends, families and customers."
Barnard & Brough Ltd
REAL PEOPLE, REAL CARE
We treat customers and staff as individuals, getting to know them personally as well as professionally.
We communicate using flexible methods, including face to face, phone, email and by embracing modern technology. We have a no-nonsense approach, simplifying the complex and cutting through jargon to remove any confusion.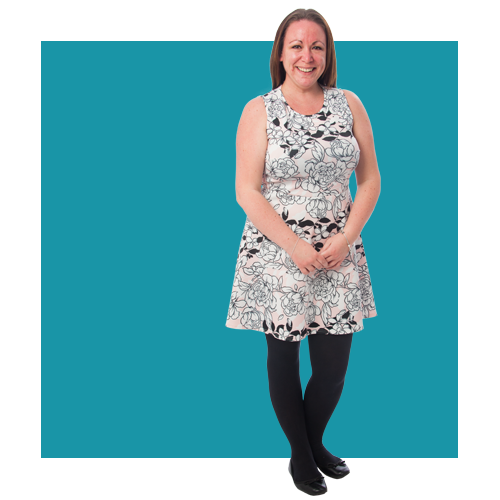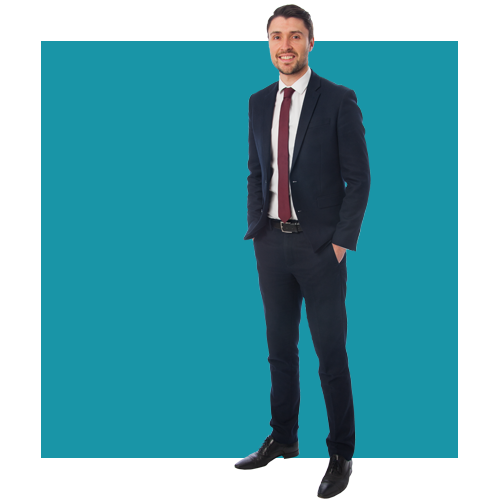 Meet our team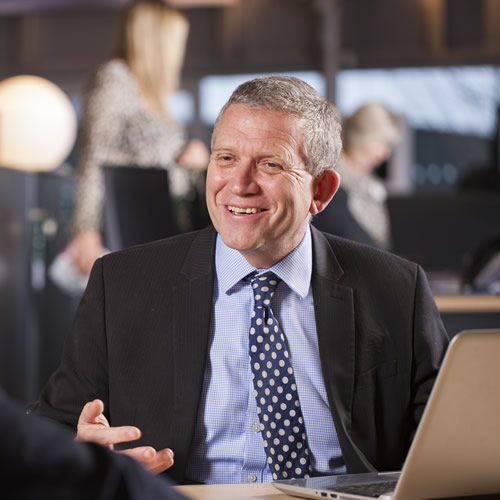 Mark Bennett A.C.I.I
Chief Executive Officer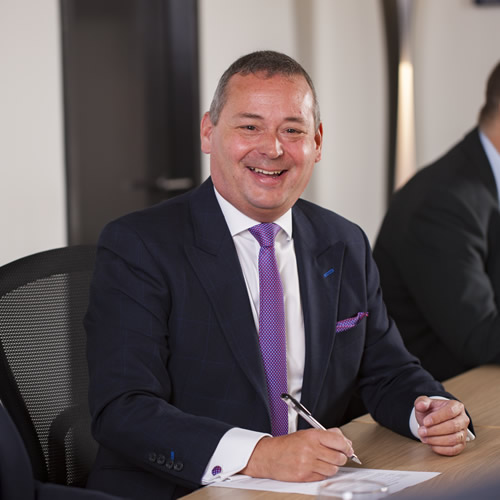 Roger Christmas
Chief Operations Officer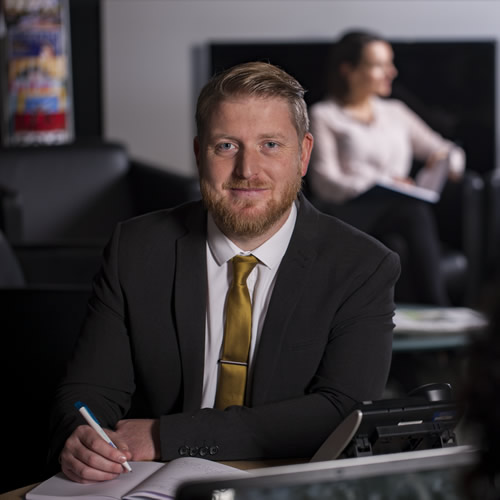 Tom Stripp Cert C.I.I
Managing Director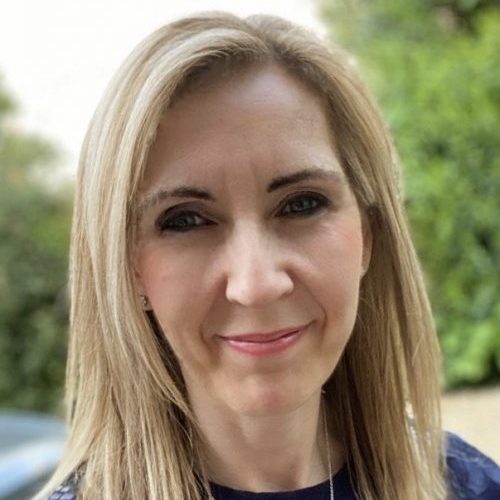 Anna Prestwich
Finance & Operations Director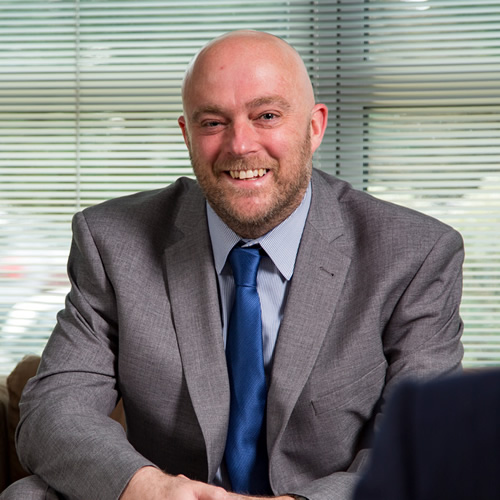 Simon Harris
Head of SME Commercial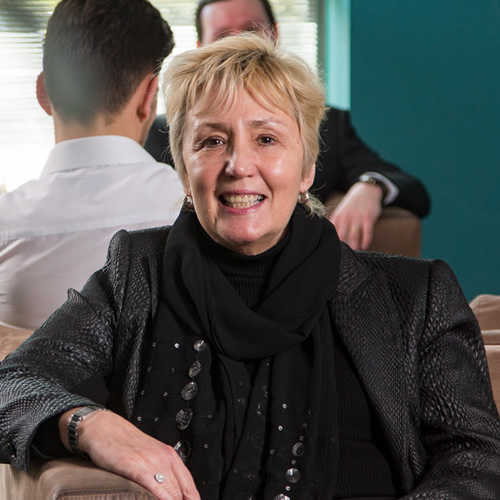 Viv Cooper
Director of Broking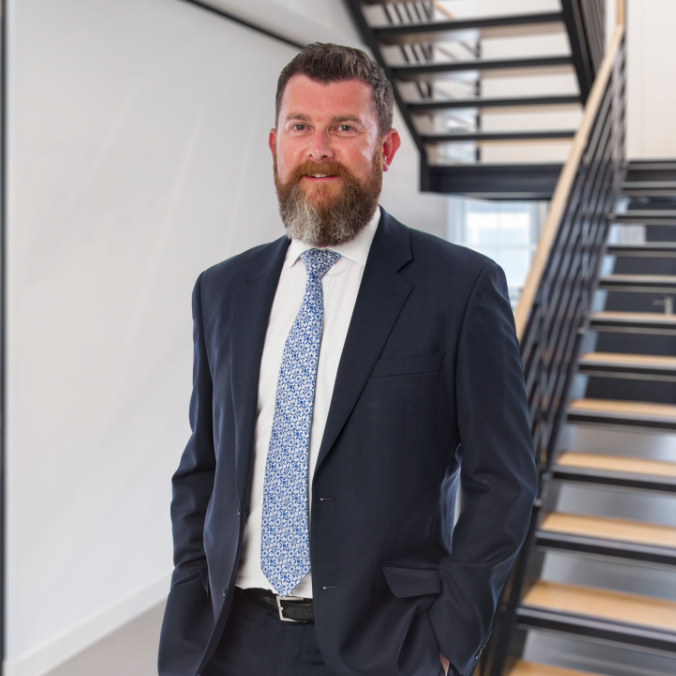 Andrew Smith Cert CII
Head of Corporate Broking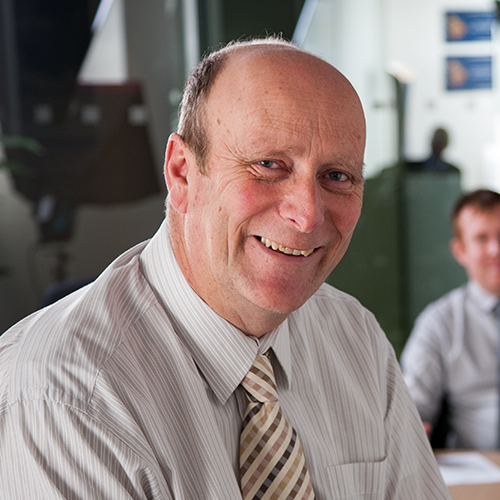 Anthony Birch
Chartered Health & Safety Practitioner