At Bennett Christmas, we foster a friendly environment by making everyone feel part of our team, including our customers.
We're well established, having been in the business for over 50 years. Whilst our teams have grown and new management have injected a fresh view, we've maintained that all important human touch, getting to know our customers personally.
Our team comprises of many wonderful people, with your best interests at the heart of everything.
That's the Bennett Christmas difference.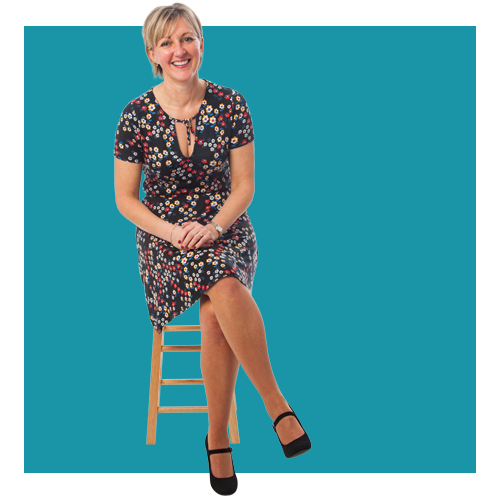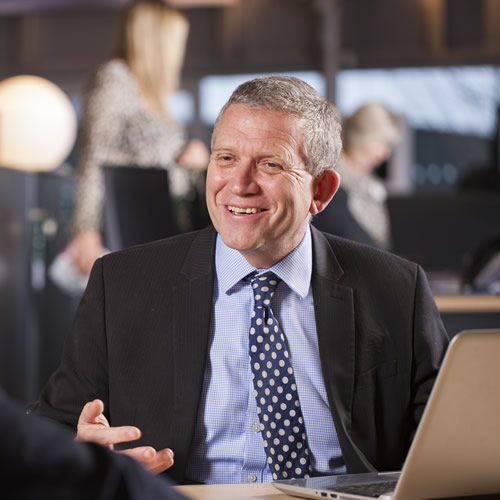 Mark Bennett A.C.I.I
Chief Executive Officer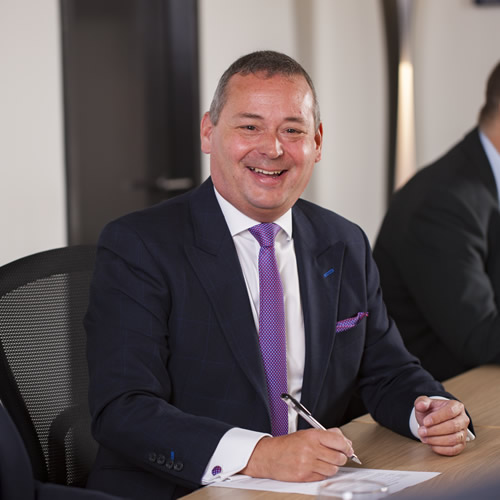 Roger Christmas
Chief Operations Officer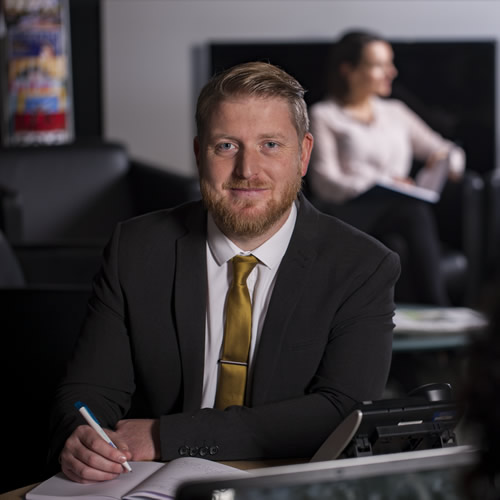 Tom Stripp Cert C.I.I
Managing Director
"Anthony Birch provides a vital role as our Health & Safety Advisor and Principal Designer on a multi-million pound project. BC Risk Management were nominated to join us on this project, based on previous outstanding levels of support and performance on smaller projects. We are completely satisfied that we have the right level of expertise, service and support."
Alan Hopley Program Manager Blackbottle Ltd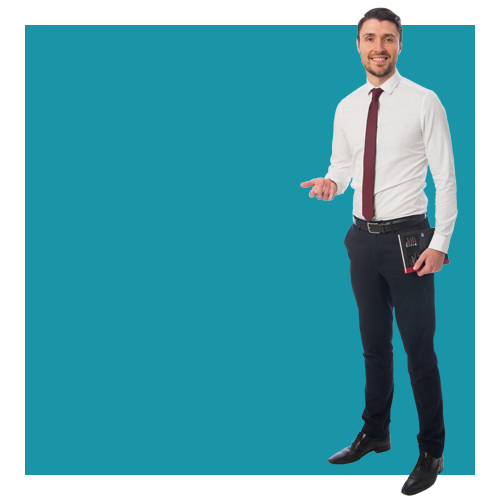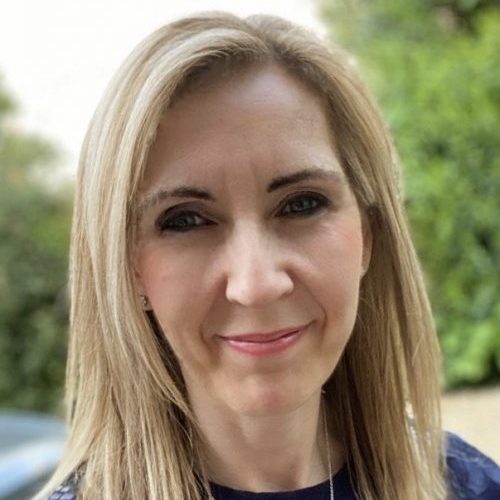 Anna Prestwich
Finance & Operations Director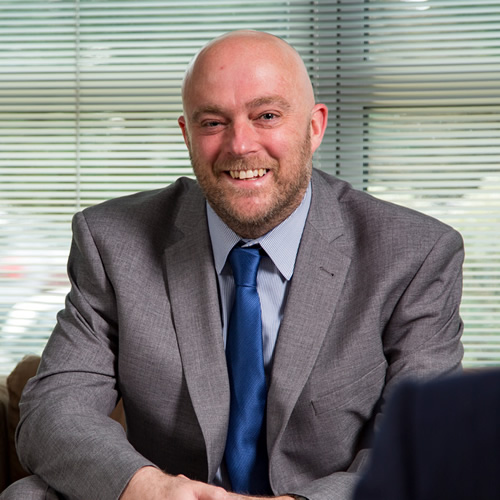 Simon Harris
Head of SME Commercial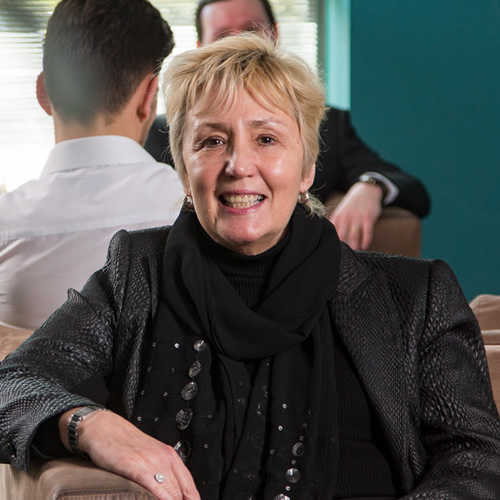 Viv Cooper
Director of Broking
"Woodley Lucas Construction Management have used BC Risk Management as Principal Designers on over 40 Projects since 2006. In all of these Health & Safety Management has run extremely well and we find the support we receive from Anthony Birch to be extremely valuable."
Luke Margetts Woodley Lucas Construction Management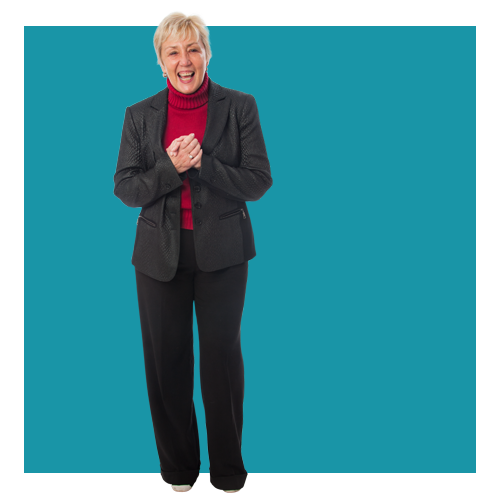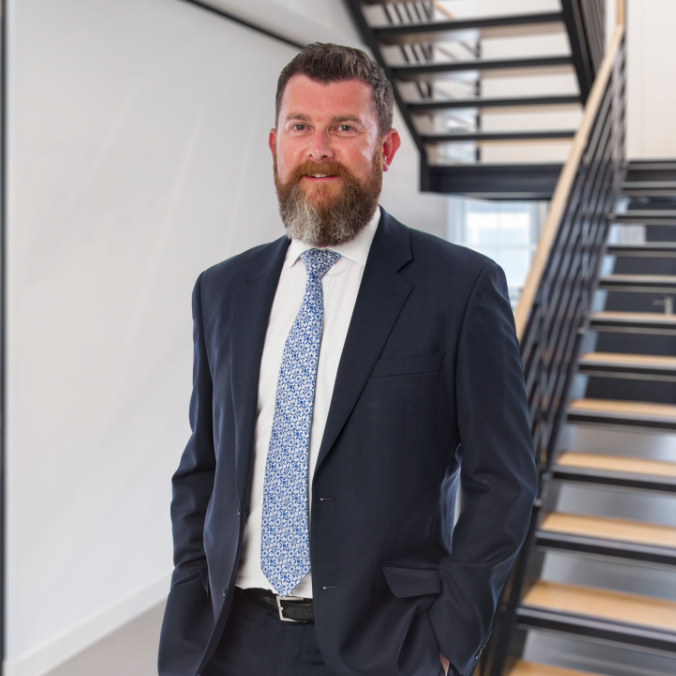 Andrew Smith Cert CII
Head of Corporate Broking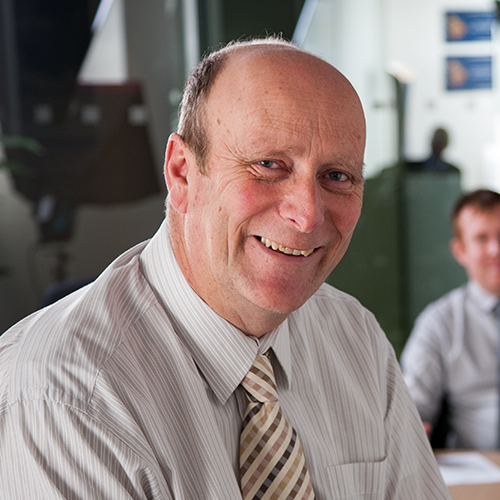 Anthony Birch
Chartered Health & Safety Practitioner