Travelling without adequate insurance could see you losing more than just a suitcase abroad.
From medical fees to cancelled flights, ensuring your policy correctly covers you, your destination and any activities you'll be undertaking can be the difference between mild inconvenience and financial distress.
Click below to get a quote from our trusted third party suppliers.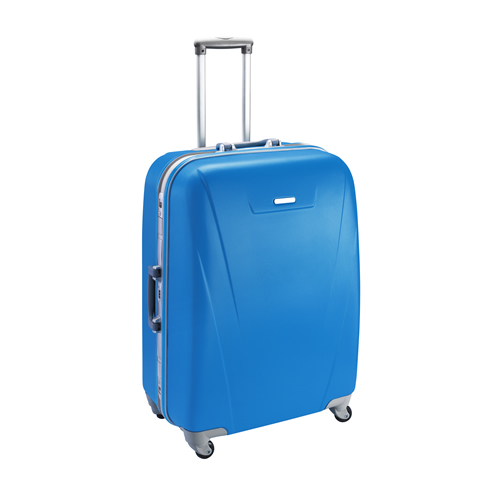 What could it cover?
Single or multiple trips
Long stay
Medical expenses
Winter sports
UK, European or Worldwide
Single trip, multi-trip and backpackers
Our third party suppliers can help to find you the right policy to keep you covered whilst you're away. From sports and activities to round-the-world adventures, they can arrange insurance for many different holiday options.
Get a quote
Get a quote
Holiday Car Excess Policy
Renting a car abroad?
A Holiday Car Hire Excess policy can negate the extortionate excess that rental companies often charge if you experience an incident.
Older Travellers
If you're over 80, it can be more difficult to find travel insurance, especially at a competitive rate. Our trusted third party supplier can help you find protection at a fair price to cover your trip.
Travel with Medical Conditions
Whilst a standard policy will normally allow for some minor medical conditions, our trusted third party supplier can also help arrange cover for more serious pre-existing medical conditions.