Every business is different, which is why we tailor bespoke insurance packages to meet your company's unique needs.
We identify and arrange solutions which reflect the individual requirements of your business, including manufacturing, warehousing, engineering and distribution.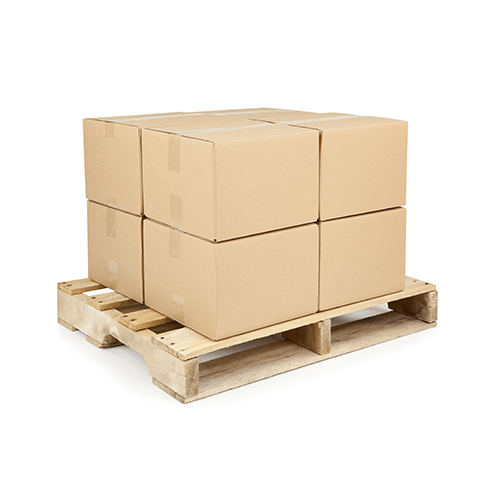 What could it cover?
Trade contents
Stock
Employers', public and products liability
Computer equipment
Business interruption
Legal expenses
Risk management
To find out more, speak to Alex on 01444 228 182 or contact us below.