We are able to work alongside brokers, quickly creating the flexible new propositions your clients need.
Our team is friendly and dynamic, with the underwriting experience and established market access to really benefit your business. We'll build a working relationship which suits you.
Established into the Bennett Christmas Group in 2012 to assist with the placement of risks received by fellow insurance brokers, we have experience on both sides of the fence. We offer competitive pricing and commission levels, going above and beyond to help place your risks.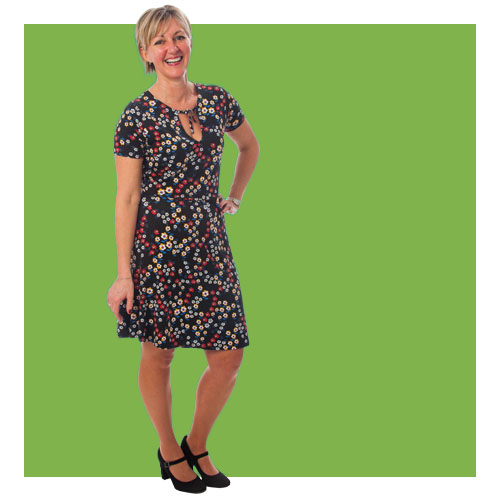 Talk to us
Get in touch to have a no obligation chat with a friendly member of our team.
Alex spinks
Head of Underwriting
alex.spinks@bennettchristmas.com
01444 228 184
Jeremy Anderson
Financial Lines Manager
jeremy.anderson@bennettchristmas.com
01444 810 442
Megan Strange
Professional Indemnity & Liability Underwriter
megan.strange@bennettchristmas.com
01444 228 165