Offshore and marine expertise
Offshore and Marine is a vast and varied risk area, one which requires specialist knowledge from your broker to ensure that you have the right cover in place, to the required limits.
Bennett Christmas Offshore & Marine is the new branch of Bennett Christmas Insurance Brokers, providing advice and insurance programmes for the very best of the energy sector and to offshore and marine industries.
Our team understand the intricacies of what you do, and can translate this insight into exceptional protection solutions with the help of experts who have seen the sector evolve over 30+ years.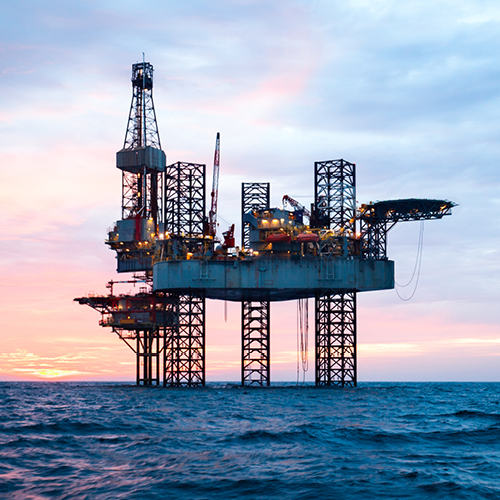 How we support you
Our team have the kind of experience that can only come from staff who are genuinely dedicated to the sector. Yes, we are insurance professionals, but our people are as equally passionate about what you do, and how they can support you. In building strong, personal relationships with our clients, you can be confident that we care about your business, and will go the extra mile in helping you protect it.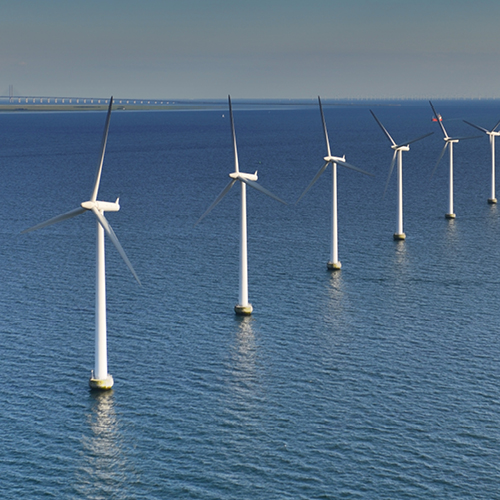 Where we can help
The Offshore & Marine team are able to provide specialist cover for businesses, people and equipment that are in the following sectors:
Offshore Industries
Marine & Subsea Equipment
Renewable Energy
Specialist Recruitment
Energy Contractors