Risk Assessment Training
We provide Risk Assessment Training to help organisations like yours stay safe and compliant.
It is a legal requirement for all employees and self-employed individuals to comply with the UK's health and safety regulations and undertake risk assessments to cover significant risks in their business. This course is ideal for business owners, self-employed individuals, managers and safety reps.
Contact us for more
Contact us for more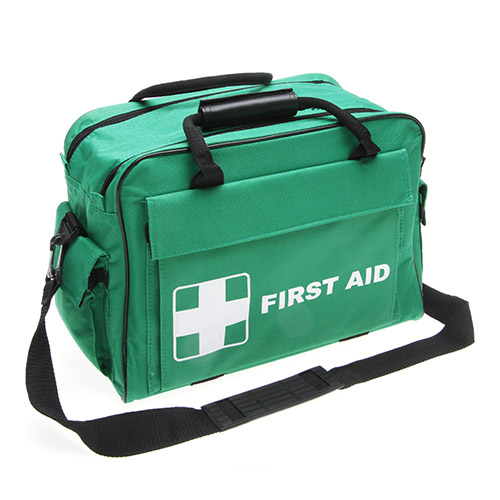 Aims of the course
We seek to provide delegates with the sufficient skills and knowledge to undertake their own in-house risk assessments.
Our course can act as a refresher for those with previous risk assessment knowledge or as training for those with little or no experience of health and safety at work. This will ensure that your company remains compliant with the law, protecting both the employees and affected third parties.
Register your interest
Register your interest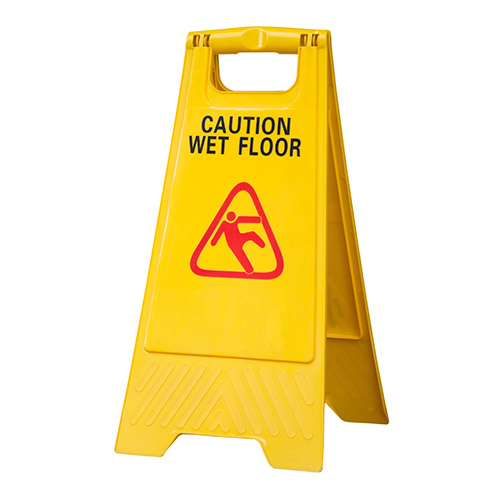 What the course covers
UK health and safety regulations, including statute and civil law
The Health and Safety at Work Act 1974
Management of Health and Safety at Work Regulations 1999
The principles of risk assessment
Recording and communicating the findings
Monitoring and review
Contact us for more
Contact us for more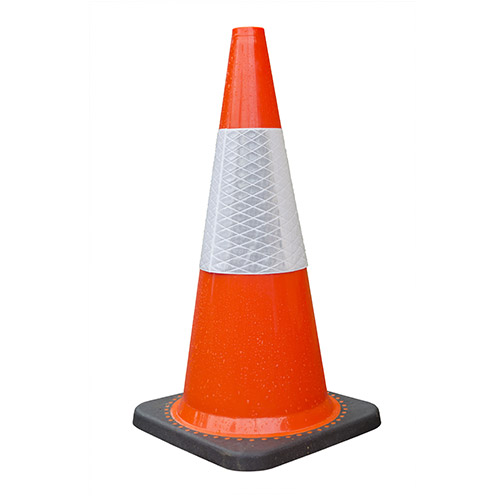 Forthcoming dates
Group sessions are available in venues across the South East. We can also offer bespoke courses at a location of your choice, allowing us to focus on specific risks and include relevant practical work. There is no formal assessment for this course, but all candidates will receive a certificate upon successful completion.
The average cost for our course is £375 + vat, for up to eight delegates. This includes training handouts and certificates.
We're currently arranging our next programme of courses. If you'd like to receive information on dates and venues, please email anthony.birch@bennettchristmas.com or complete the form below.
Register your interest
Register your interest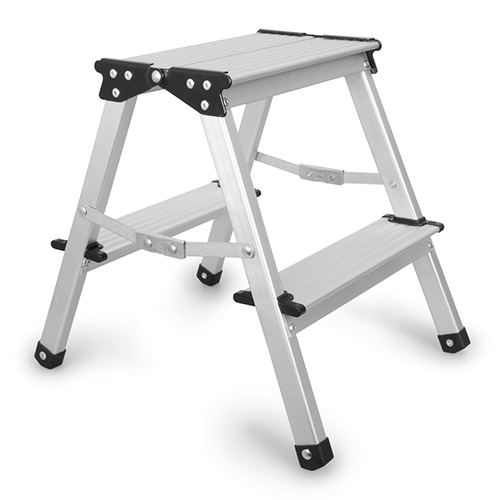 Our Other Training Courses
In addition to our Risk Assessment Training we offer the following training courses: