When it comes to insuring your business, covering all the bases can be complicated.
Every business has a wide range of risks to consider, from business contents, stock and IT equipment to public and employers' liability. We simplify the process by offering flexible business packages which combine multiple insurance products to suit your circumstances.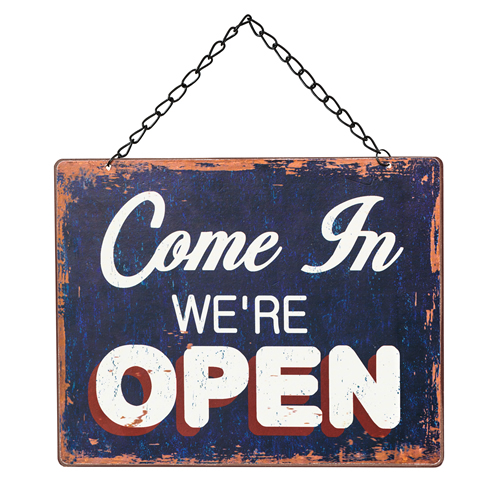 What could it cover?
Business contents
Computer equipment
Stock
Employers', public and products liability
Business interruption
From wholesalers and retailers to office-based businesses, we'll make sure you only pay for what you need.
Speak to Simon on 01444 228 183 or contact us below.