Manual Handling & Manual Handling Risk Assessment
Our course is designed for those involved in Manual Handling activities and risk assessments.
There is a legal requirement to both train employees involved in Manual Handling and to undertake specific Manual Handling Risk Assessments. Manual Handling is responsible for the largest amount of injury related days off work, so correct training is vital to avoid injury to staff or those around them.
Contact us for more
Contact us for more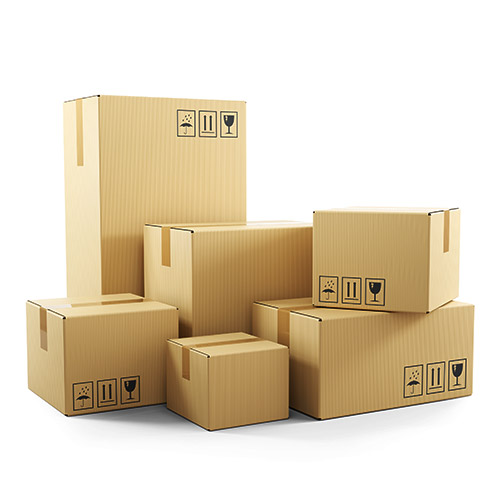 Aims of the course
We aim to provide delegates with the skills and knowledge to understand Manual Handling risks/controls and to successfully complete Manual Handling risk assessments.
This course identifies the current legal requirements for Manual Handling and Manual Handling Risk assessment. We provide the delegate with the knowledge to spot the tasks and situations that need to be assessed and to confidently complete a risk assessment
Register your interest
Register your interest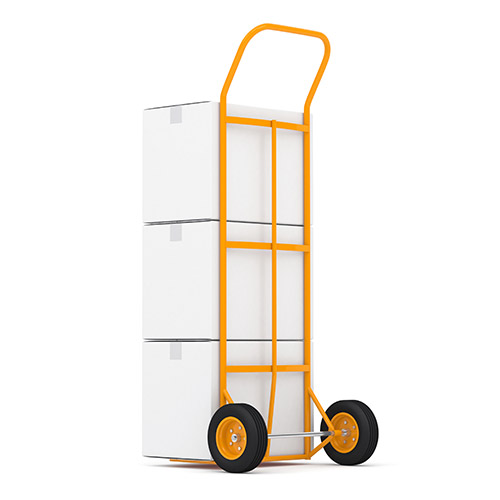 What the course covers
Brief Introduction to UK Health and Safety Law
Including: Statute and Civil Law, Health & Safety at Work Act 1974 and Manual Handling Operations Regulations 1992
Introduction to Manual Handling
Including: What is manual handling, manual handling statistics, causes of manual handling injuries, cost of Injuries and anatomy of the back
Good Lifting Techniques
Including: Repetitive lifting and team lifts
Manual Handling Risk Assessment
Including: Factors to consider, load, individual, task, environment, weights guidance, risk calculation and control measures.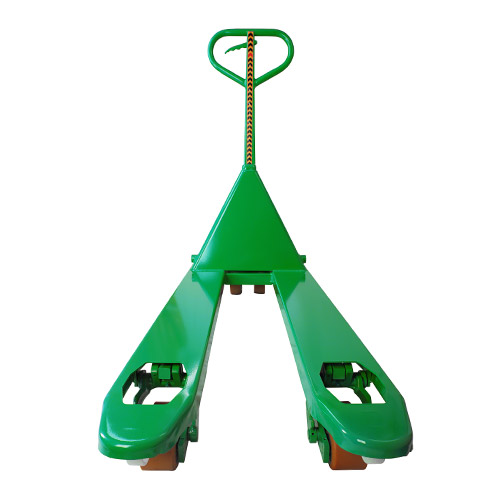 Forthcoming dates
Group sessions are available in venues across the South East. We can also offer bespoke courses at a location of your choice, allowing us to focus on specific risks and include relevant practical work. There is no formal assessment for this course, but all candidates will receive a certificate upon successful completion.
The average cost for our course is £375 + vat, for up to eight delegates. This includes training handouts and certificates.
We're currently arranging our next programme of courses. If you'd like to receive information on dates and venues, please email anthony.birch@bennettchristmas.com or complete the form below.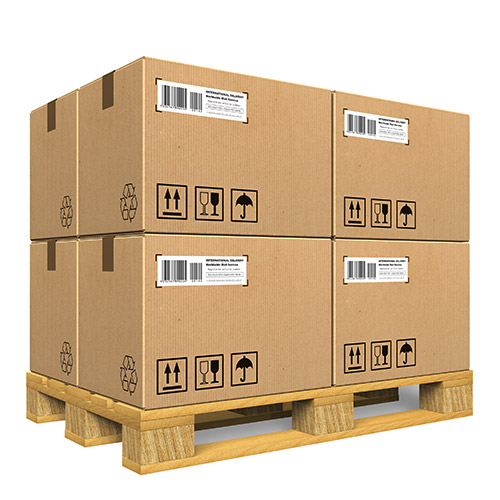 Our Other Training Courses
In addition to our Manual Handling including Manual Handling Risk Assessment we offer the following training courses: