If you've ever searched for car insurance quotes online you'll know it's a minefield. The cheapest deal may be very basic, with a high excess.
There is a better way. You can call us and we'll aim to find the most appropriate policy for you, with adequate cover. We'll explain excesses and give you choices. We'll help complete the forms and most importantly, we'll be here if you need to claim.
We also provide GAP Insurance so if you've recently bought a car and been offered it by your dealer do speak to us – our prices may surprise you. And check out our handy 'What is GAP insurance?' blog post.
Let's help set you up – call Chris on 01444 228 186 or use our contact form to get in touch with him.
Get a Standard Car Insurance Quote
Get a Standard Car Insurance Quote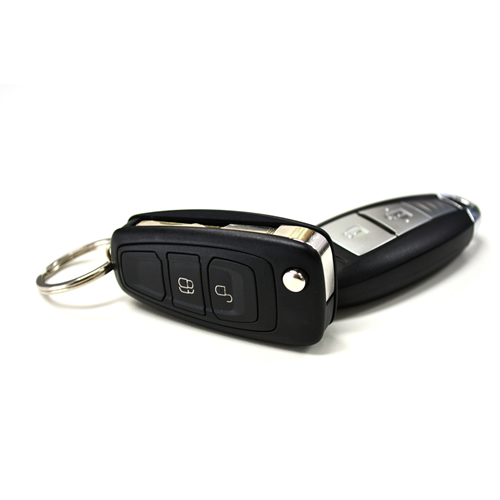 What could it cover?
Comprehensive insurance
Courtesy vehicle
Accident management and legal expenses
Breakdown and recovery
Windscreen
Using your car abroad
Short Term, Young & Learner Drivers
If you need short term car insurance or cover for a young or learner driver, our partner insurers can help.
They provide a range of cover levels to help you find motor insurance which ticks all the boxes.
Please note, we are unable to advise on or set these policies up for you. Clicking the links will take you to our trusted partners' external sites.
We believe managing your insurance should be easy.
That's why we're happy to provide this insurance alongside any of our other services.
Speak to Chris on 01444 228 186 or contact us below.