With digital distribution central to the way we communicate and do business, it's inevitable that companies of all sizes are increasingly vulnerable to cyber-related crime.
From malicious hacks to security slip-ups, losses incurred by a data breach are not covered by standard commercial insurance. Dedicated cyber insurance is designed to cover a wide range of costs to the business.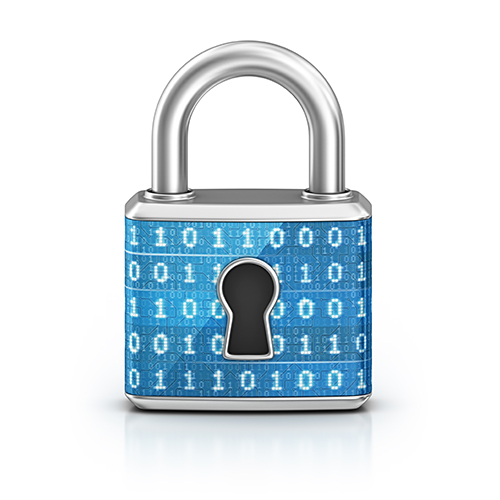 What could it cover?
Breach management
Investigation costs
Lost income
Theft of money via digital means
Legal fees and compensation
To get started, speak to our expert team on 01444 810 088 or contact us below.