Construction, Design & Management Regulations (CDM) 2015
The Construction, Design & Management Regulations (CDM) 2015 regulations are a set of rules for managing the safety, health and welfare of all construction projects.
These regulations are designed with the aim to improve health and safety in the industry and cover everything from changing the location of an electrical socket through to Crossrail. Our course is designed for site managers, supervisors, business owners/self-employed, architects and developers to acquire this knowledge and ensure safety in the workplace.
Contact us for more
Contact us for more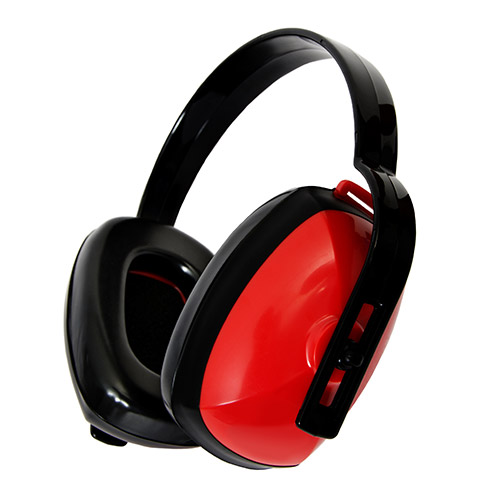 Aims of the course
Our training will provide delegates with a basic understanding of the key roles, regulations and the relevant plans and documents for CDM regulations.
This course can act as a refresher for those with previous CDM regulations knowledge or as training for those with little or no experience of these. Our delegates will leave with a basic understanding of the regulations, the responsibilities of the five key duty holders and the associated Health and Safety Documents.
Register your interest
Register your interest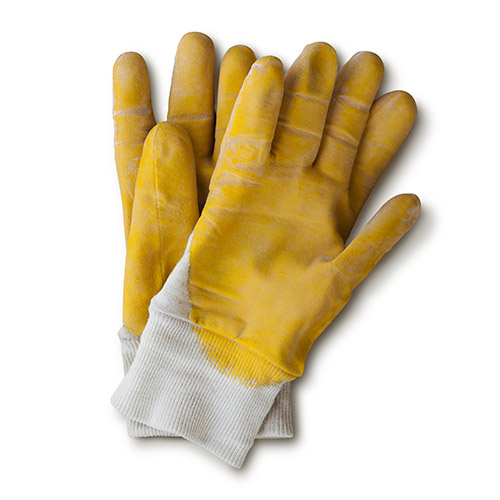 What the course covers
Brief introduction to UK Health and Safety Law
Including: Statute and Civil Law, Health & Safety at Work Act 1974 and a brief history of the CDM Regulations
The 5 key duty holder's roles and responsibilities
Including: Client, designers, principal designer, principal contractors and contractors
Notifying projects
Including: Identifying when projects are notifiable and issue of the F10 notifications
The Health and Safety plans
Including: Pre-construction information, construction phase Health and Safety plans and the health and safety file
The regulations
Including: A look at the key regulations.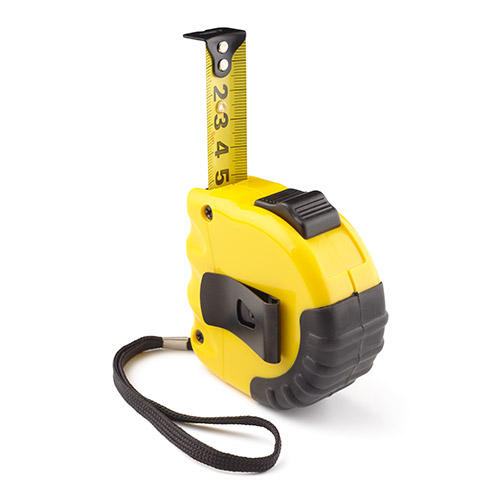 Forthcoming dates
Group sessions are available in venues across the South East. We can also offer bespoke courses at a location of your choice. There is no formal assessment for this course, but all candidates will receive a certificate upon successful completion.
The average cost for our course is £375 + vat, for up to eight delegates. This includes training handouts and certificates.
We're currently arranging our next programme of courses. If you'd like to receive information on dates and venues, please email anthony.birch@bennettchristmas.com or complete the form below.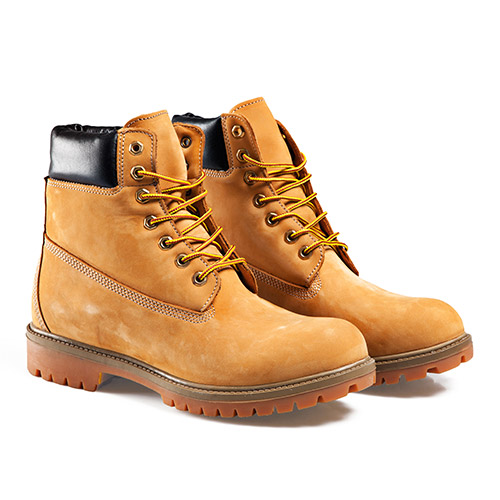 Our Other Training Courses
In addition to our Construction Design and Management Regulations Training we offer the following training courses: