Health & Safety
Our team of health and safety advisors have been helping businesses like yours since 2005.
We provide advice and hands-on support so your people, property and possessions are at minimal risk, and your business complies with the health and safety regulations. We have particular expertise in managing health and safety in construction, undertaking construction site health and safety inspections, construction health and safety training and we advise on the Construction Design & Management Regulations 2015.
If you're bogged down with the paperwork, let the experts at BC Risk Management take it off your hands and do it for you.
Health & Safety in Construction
We specialise in managing health and safety in construction and are qualified to act as Principal Designer for projects covered by The Construction Design and Management Regulations 2015.
In particular, we can help with:
Construction Site Health & Safety Inspections
Construction Health & Safety Training
Construction Design & Management Regulations 2015
Call us for a chat about your needs on 01444 228 156 or use the form below.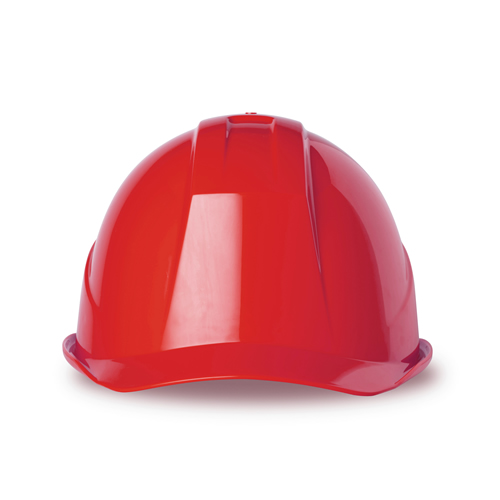 What do we offer?
Health and safety audits, policy writing and reviewing
HSE fire risk assessments
Risk assessment training courses
Manual Handling, COSHH and Display Screen Equipment assessments
Method Statements, Safe Systems of Work and Permits to Work
Training
As well as our risk management and health and safety services, we run a variety of training sessions to help you and your staff fully integrate your health and safety obligations into your business.
Throughout the year we offer:
Risk Assessment Training
Construction Design and Management Regulations Training
HSE Fire Risk Assessment and Fire Warden Training
Manual Handling including Manual Handling Risk Assessment
Call us on 01444 228 156 to book in or register your interest.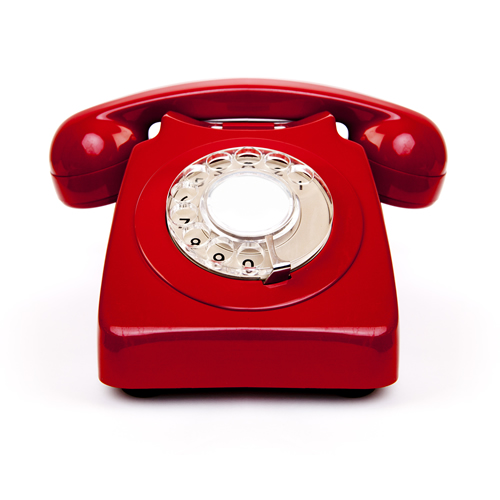 What is Risk Management? 
Risk management is about identifying risks and taking actions to minimise them, to promote the health and safety of all who come into contact with your business.
We offer a wide range of services to facilitate this, from health and safety audits and risk assessments to training courses and office safety advice.
It's not just a legal obligation. No matter your industry, paying attention to health and safety can save you money, reduce workplace incidents and keep you free from potentially expensive litigation.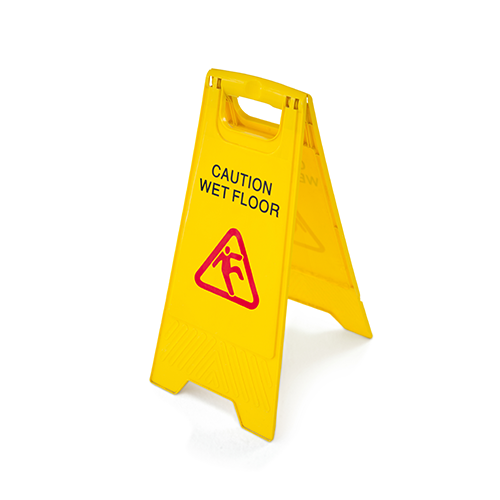 "Maison Projects have used BC Risk Management Ltd on numerous High Level Projects as Principal Designer. Additionally Anthony Birch carries out Health & Safety Site Inspections at all of our sites on a monthly basis and has helped improve standards throughout."
Building Director Maison Projects
"Woodley Lucas Construction Management have used BC Risk Management as Principal Designers on over 40 Projects since 2006. In all of these Health & Safety Management has run extremely well and we find the support we receive from Anthony Birch to be extremely valuable."
Woodley Lucas Construction Management
"Anthony Birch provides a vital role as our Health & Safety Advisor and Principal Designer on a multi-million pound project. BC Risk Management were nominated to join us on this project, based on previous outstanding levels of support and performance on smaller projects. We are completely satisfied that we have the right level of expertise, service and support."
Program Manager Blackbottle Ltd