What is Risk Management? 
Risk management is the process of identifying risks and taking action to minimise them, in order to promote the health and safety of all who come into contact with your business.
We offer a wide range of services to help you with this, from health and safety audits and risk assessments to training courses and specialist advice.
It's not just a legal obligation, effectively managing health and safety can save you money, reduce workplace incidents and help avoid expensive legal action.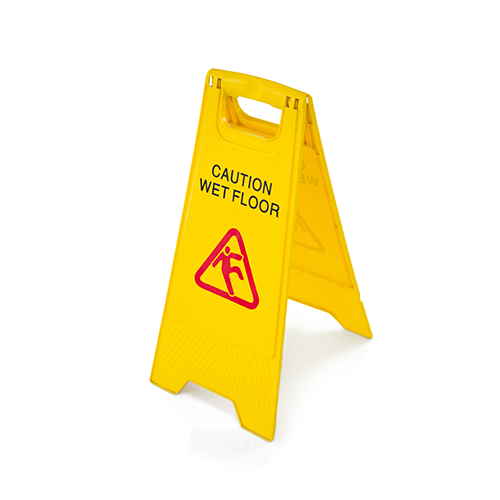 Health & Safety
We've been helping businesses like yours stay compliant since 2005
Our team of advisors can provide advice and hands-on support to identify and reduce areas of risk in the workplace. We have expertise in managing, training and undertaking health and safety inspections in construction.
If you're feeling overwhelmed by paperwork, let the experts at BC Risk Management take it off your hands.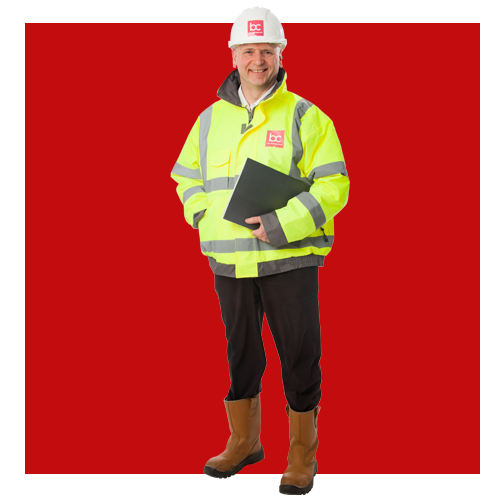 Health & Safety in Construction
We're qualified to act as Principal Designer for projects covered by The Construction Design and Management Regulations 2015.
We can help with:
Construction Site Health & Safety Inspections
Construction Health & Safety Training
Construction Design & Management Regulations 2015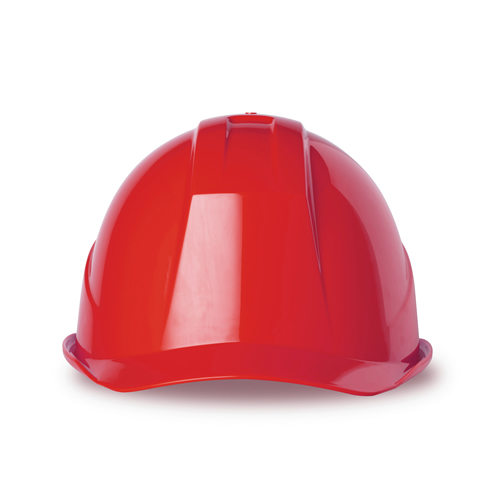 Explore Our Training Courses
Check out our specialised training courses, designed to keep your business compliant with different aspects of Risk Management.